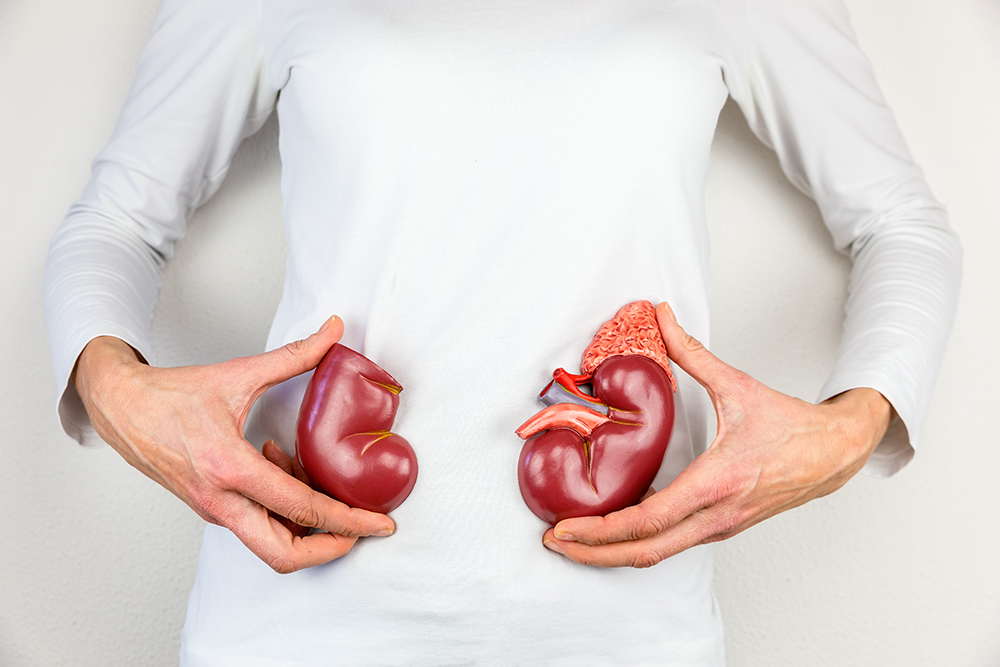 Kidney cancer
Laparoscopic (keyhole) nephrectomy has long been recognized to improve patient quality of life compared to open surgery. The effects of keyhole surgery on cancer survival and recurrence however had not been reviewed.
A recent Canadian study contrasted laparoscopic to open nephrectomy on patients with Kidney cancer. This was a large, multi-centred study, which means the results are more likely to reflect a difference in the procedure rather than population, hospital or surgeon differences. The team specifically looked at patients with locally advanced disease; pathologic stage T3a cancers. T3a renal cancer is an advanced stage and is typically aggressive, with high risk of recurrence within 5 years.
501 patients were involved in the study. 226 underwent laparoscopic nephrectomy and 275 underwent open surgery.
After follow up of both groups, the researchers found:
No difference in overall survival between open and laparoscopic surgery.
Laparoscopic surgery appeared superior to open in terms of:

patient quality of life
recovery times
blood loss
This allowed the researchers to conclude that laparoscopic surgery is safe for the treatment of advanced renal cell cancer.
Patel, Premal, et al. "A multi-centered, propensity matched analysis comparing laparoscopic and open surgery for pT3a renal cell carcinoma." Journal of Endourology ja (2017).