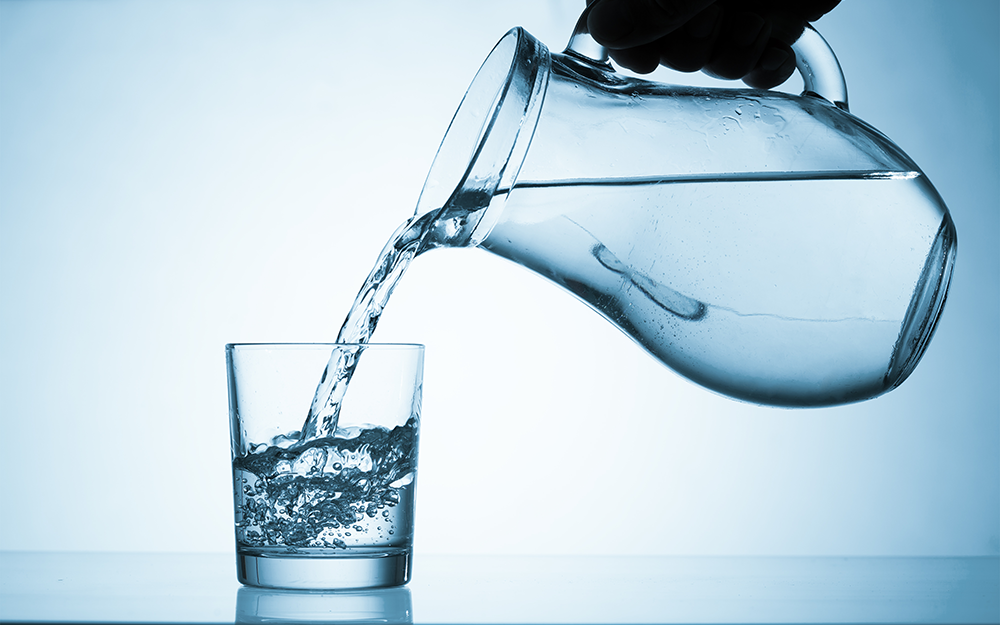 Drinking More Water Can Prevent Recurrent Urinary Tract Infections
Premenopausal women with recurrent urinary tract infections (cystitis) who drank more water had less frequent infections, according to a randomised study published in October 2018 in JAMA Internal Medicine.
In the study, 140 participants were randomly assigned to drink, in addition to their usual fluid intake, 1.5 L of water daily (water group) or no additional fluids (control group) for 12 months.
Episodes of cystitis were less frequent in the water group compared to the control group. The water group had, on average only 1.7 infections over the 12 months compared to 3.2 infections in the control group. In addition, the water group used less antibiotics compared to the control group.
Dr Hooton (University of Miami, Florida), suggested that drinking more water is a safe and inexpensive alternative strategy to prescribing antimicrobial treatment to try to prevent these infections. "This study is the first randomized clinical trial to evaluate increased hydration for prevention of recurrent cystitis in women. We demonstrated that increasing daily water intake resulted in approximately 50% reduction in frequency of infections and a similar reduction in use of antibiotics"
The study can't tell researchers what amount of daily water intake is sufficient to reduce the risk of cystitis but I would recommend limiting it < 3 litres of fluid a day.