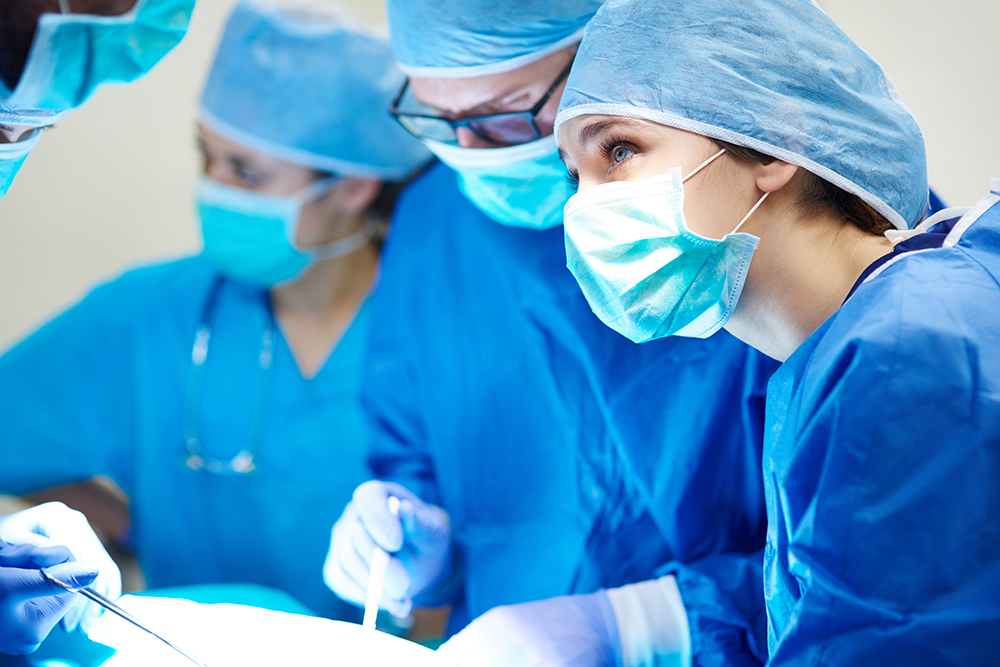 Comparison of postoperative outcomes among patients treated by male and female surgeons
A recent study in the British medical journal looked at post-operative outcomes of patients undergoing common surgical procedures. It found complication rates for female surgeons were statistically lower than for male surgeons.
The study looked at more than 100,000 patients who underwent 25 different surgical procedures between 2007 and 2015 and included 3314 surgeons of which 774 *23%) were female. Patients treated by female surgeons were less likely to died, be readmitted to hospital or develop a complication within 30 daysthan those treated by male surgeons (P=0.02). This effect, while small, was still apparent even after accounting for patient and hospital characteristics.
Comparison of postoperative outcomes among patients treated by male and female surgeons: a population based matched cohort study. BMJ 2017:359